Over 100 people attended FASHION TALKS – Brazil and Norway on innovation, complex markets and sustainability on August 13th 2013.  The seminar was set at Teatermuseet in Oslo, and the Brazilian Ambassador, His Excellency Mr. Ambassador Flávio Helmold Macieira, made the official opening of the event.
The seminar started out as an initiative from researcher and coolhunter, Lígia Krás, who soon teamed up with Nora Krogh and Siw Andersen from fashionFokus. The result; a Brazilian and Norwegian fashion collab seminar, where the main goals were to share knowledge, give inspiration and learn more about each others fashion industries and cultures.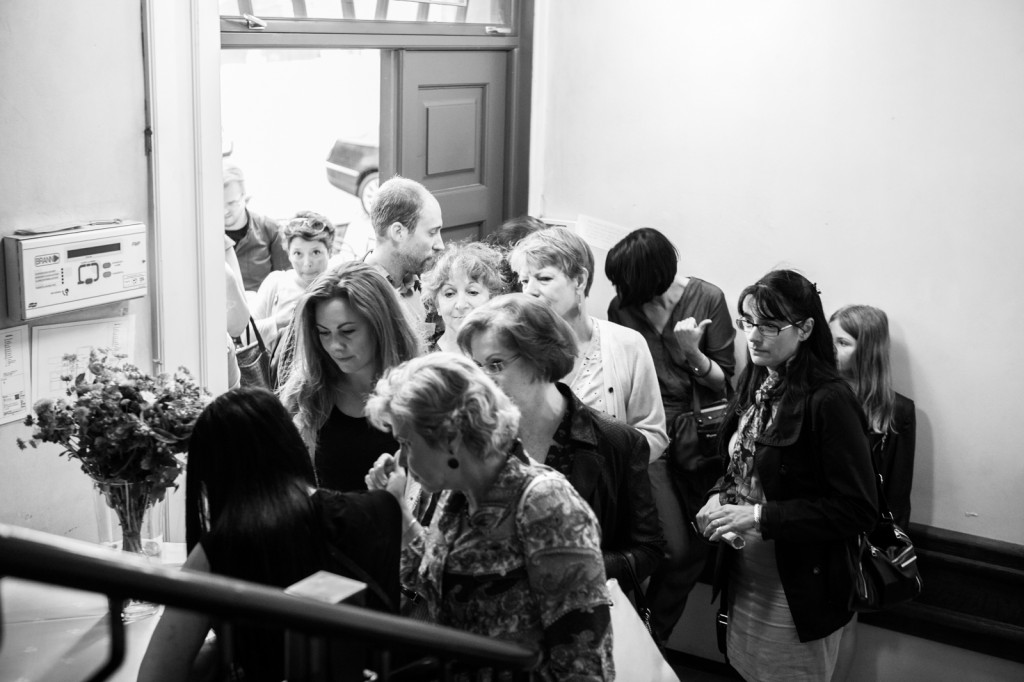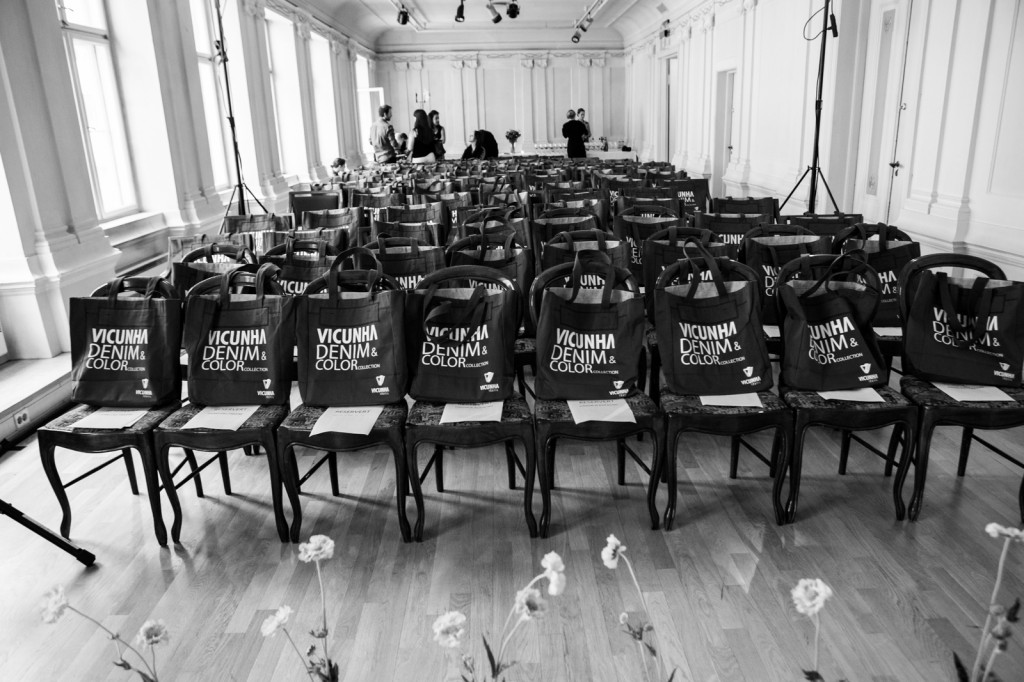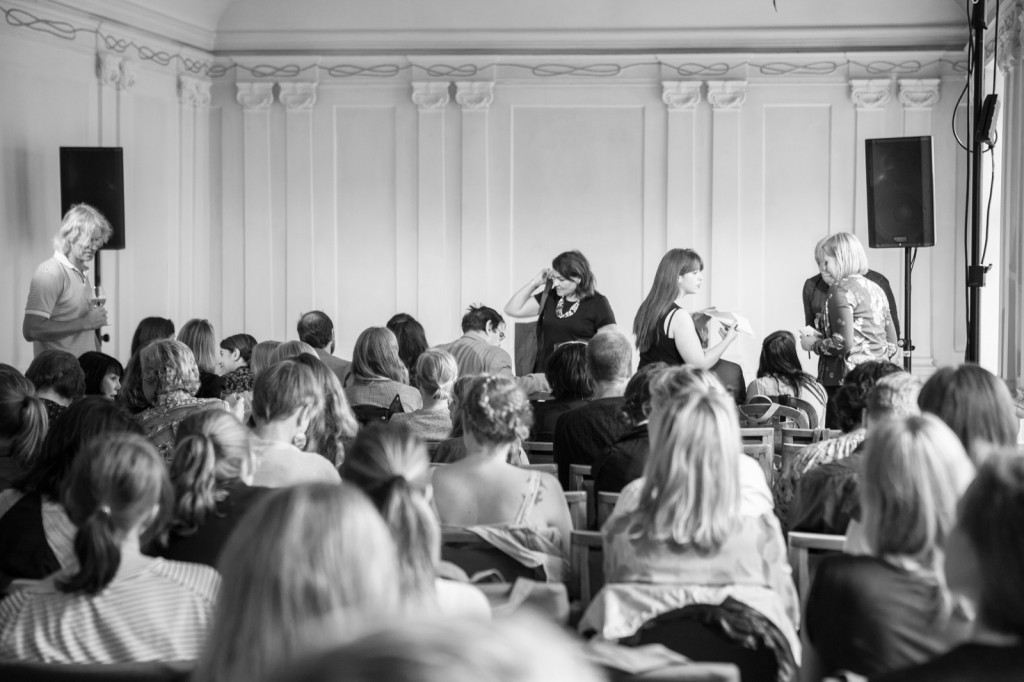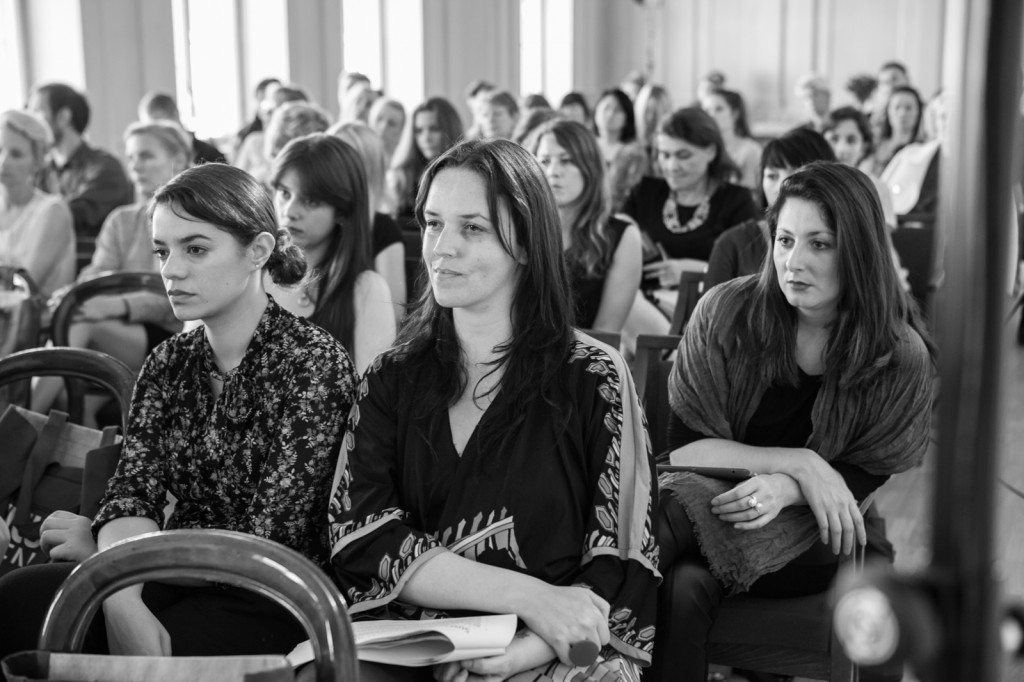 During the seminar we explored topics like how sustainability can be further enhanced in the industry and amongst the customers, what is a good collab and  can it be innovative, is there a profitable business model for sustainable fashion and how does one see identity and beauty in a local versus global setting.
On stage were key speakers from the Brazilian and Norwegian fashion and media sectors with names like Guilherme Wortmann, Alexander Helle and T-Michael from Norwegian Rain, Tone Skårdal Tobiasson from NICE Fashion, Cristiane Azevedo, Tine Mollatt from By TiMo and Amanda Bloise.
Gisle Mariani Mardal, manager of Norwegian Fashion Institute, was the moderator of the four panel talks. Like he pointed out in his introduction, perhaps the Brazil-Norway link is not that obvious, being two very different countries, but globalization has tuned the world into a more homogenous market and most people can buy into the same trends which means Brazil and Norway meet many of the same challenges.
The first panel talk included trend researcher and coolhunter Lorena Botti (BR) from Vicunha Textiles and Tine Mollatt (NO) founder and designer of the Norwegian women's wear label By TiMo. Lorena and Tine discussed sustainable materials, product quality and consumer awareness in both a Brazilian, Norwegian and global perspective.
On the second panel Amanda Bloise (BR) and Cristiane Azevedo (BR) talked about aesthetic identities and beatuy. With Amanda, who has a background from the cosmetic industry in Brazil, and Cristiane, who has worked over 14 years in the jewelry sector, the Norwegian audience learned more about the Brazilian 'look' and the Brazilian identity and how these two parameters can be a part of a brand identity.
Jorun Sofie Fallmo Aartun, author and journalist at Dagens Næringsliv and D2 amongst the other, and Tone Skårdal Tobiasson, editor of NICEfashion.org and Oslo Fashion Week magazine, were third on stage.
Jorun and Tone talked about sustainable production and business models, the challenges the industry face when it comes to volume, production and consumption, sustainable luxury and fast fashion.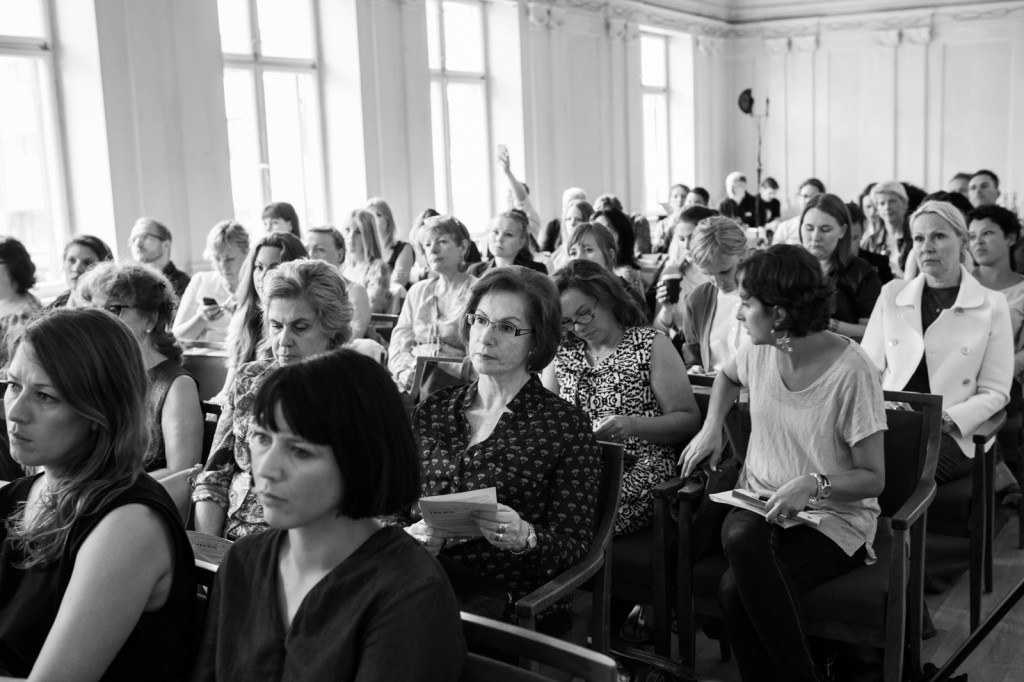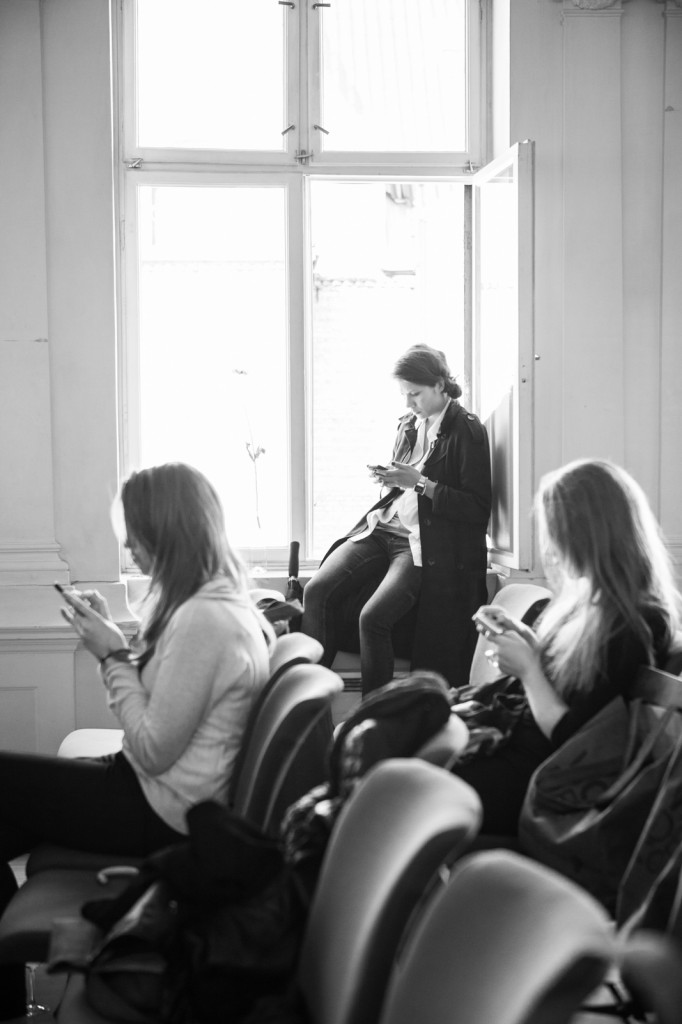 Last panel on stage included Alexander Helle & T-Michael from Norwegian Rain, Lígia Krás from Brazilian Elle and Art Director and architect Guilherme Wortmann. The conversation evolved around collaborations: what is a good collab, cross disciplinary collabs and co-branding.
From Norwegian Rain, having collaborated with many creatives, we got hands-on experiences on the topic, and Lìgia could add a more academic view on collaboration and innovation. Guilherme has worked with both media and fashion companies in Brazil and could share experiences from many different sectors.
fashionFokus is first and foremost a forum for people to share knowledge and experiences and inspire eachother. DJ HEARTFXXX set the tone for a nice mingling atmosphere throughout the event. Over 100 people from the fashion and media industry attended the seminar and contributed for this to be a successful networking hub.
All photos by Doan M. Nguyen. 

For more images please visit our Facebook page. For press enquiries please e-mail Siw Andersen siw(at)fashionfokus.no.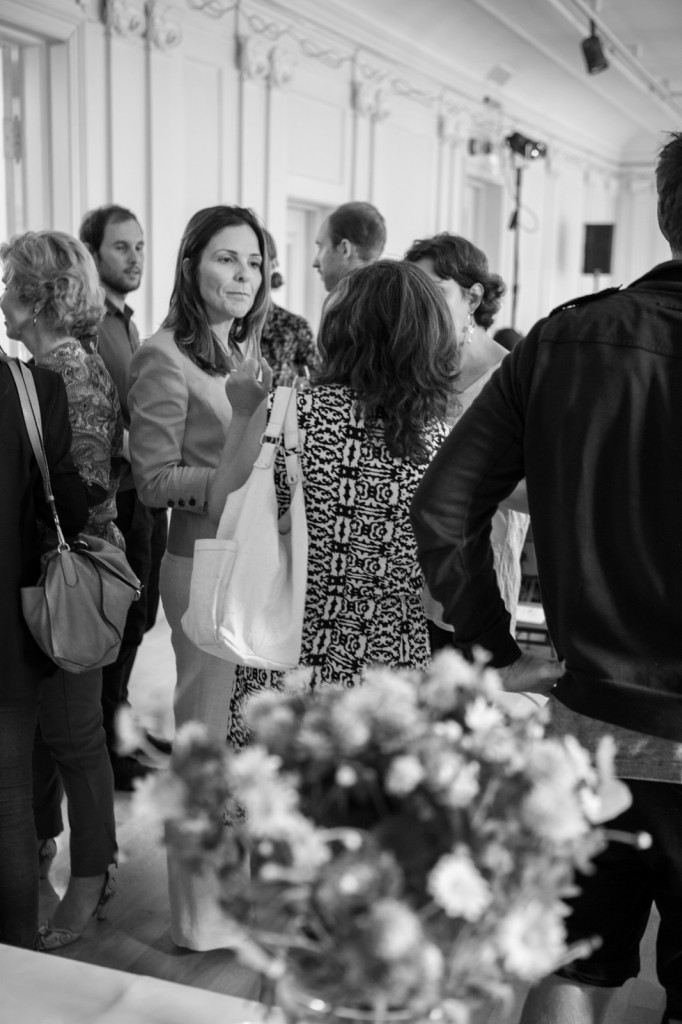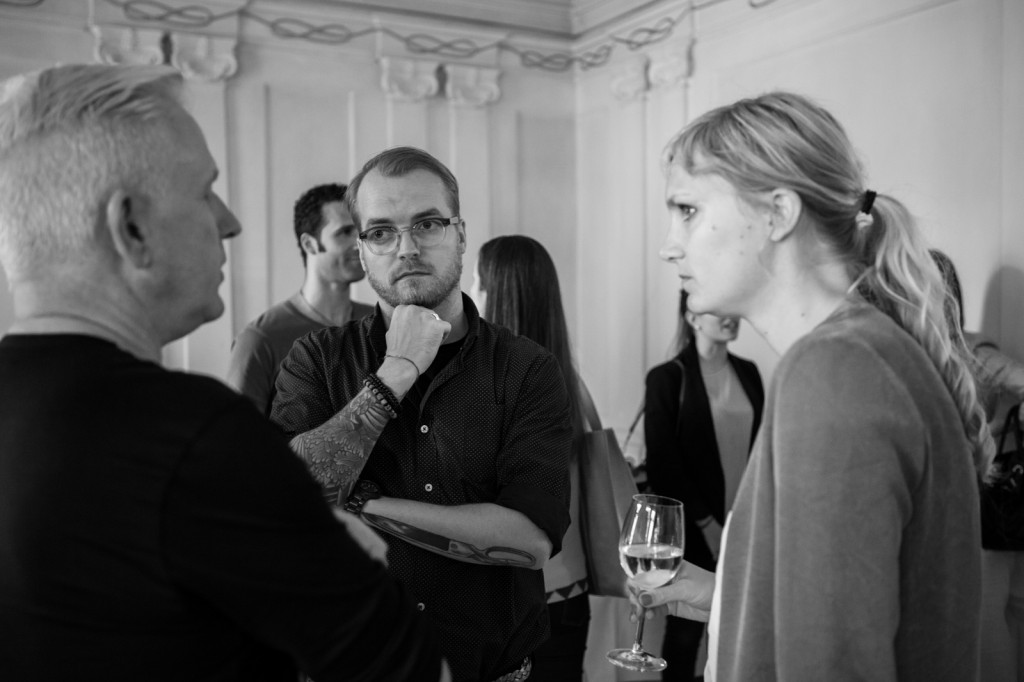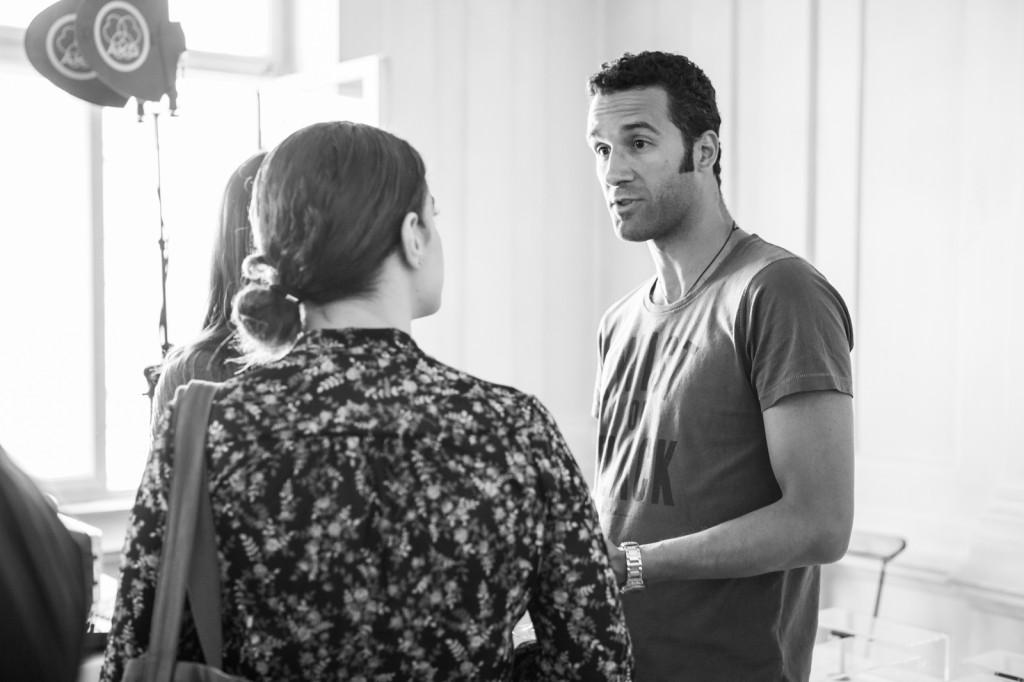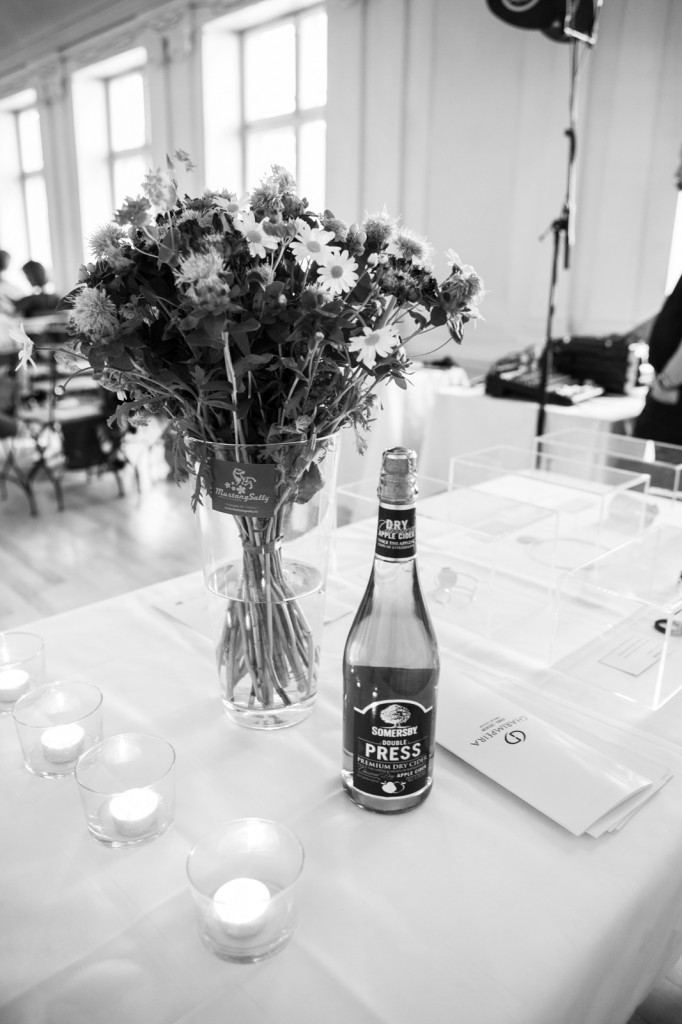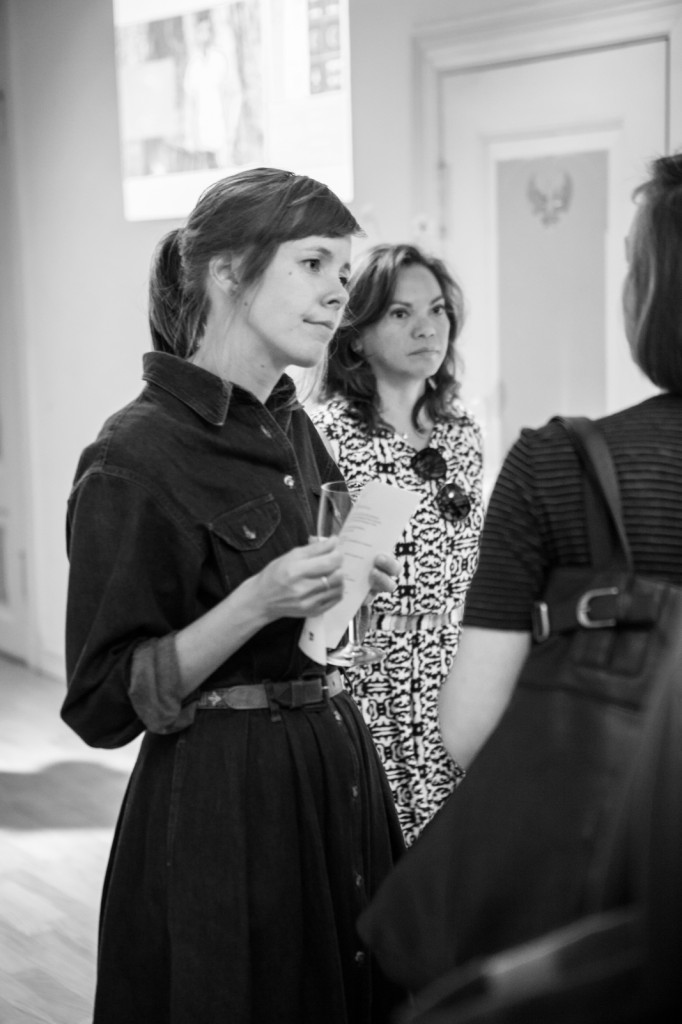 fashionFokus would like to thank all the speakers, collaborators and sponsors: 
Alexander Helle (NO), Amanda Bloise (BR), Cristiane Azevedo (BR), Cristiano Bronzato (BR) (not present), moderator Gisle Mariani Mardal (NO), Guilherme Wortmann (BR), Jorun Sofie Fallmo Aartun (NO), Lígia Krás (BR), Lorena Botti (BR), T-Michael (NO), Tine Mollatt (NO), Founder and Designer, By Ti Mo, Tone Skårdal Tobiasson (NO). Please click here for more info on the speakers.
Volunteers Monika Mørch, Ragnhild Brochmann and Aliona Pazdniakova.